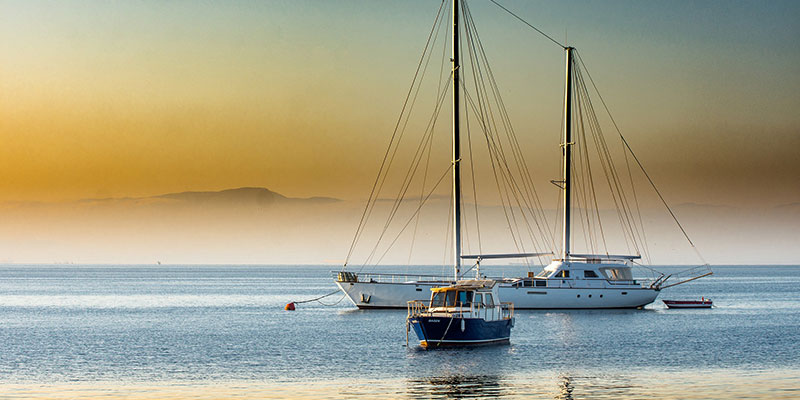 REGLPORTS, kick-off and 1st Steering Committee meeting on 11 January in Bari
Overview
REGLPORTS, Cross-border cooperation network for an open-to-innovation tourism, cofunded under the Interreg IPA CBC Italy-Albania-Montenegro Programme,  aims at developing common models and plans for the enhancement of Nautical Tourism in the Programme area.  

The Project's kick-off  and 1st Steering Committee meetings, will take place on 11 of January 2019 in Bari at the premises of the Union of Provinces of Puglia.

Lead Partner:  National Coastline Agency (AL). Project partners: Municipality of Manfredonia (IT); Municipality of Termoli (IT); Union of the Provinces of Puglia (IT); Ministry of Tourism and Environment of Albania (AL); Agency for the management of the town harbour Herceg Novi Ltd. (ME).